Simple explanations: Clearing your cache
Technology can be complicated. Luckily we're here to help with some plain English explanations. Here are the facts about clearing your cache and internet history.
Every now and then you may need to clear your computer's cache. This page will explain what that's all about, why it's important and how you can go about doing it.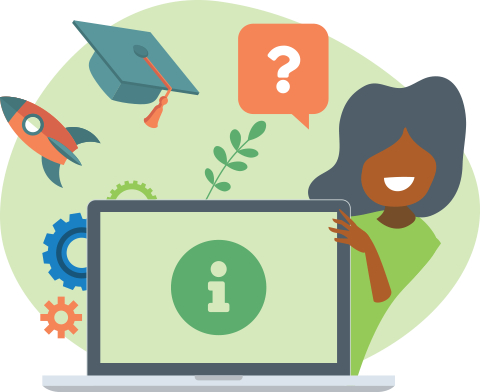 What is my cache?
Most websites you visit are actually a composition of dozens, hundreds or even thousands of files. Even simple websites may be loading lots of files at once to display content. Your browser will do their part to speed up the loading process, by "saving" pieces of the website in its "cache" the first time you visit. In future visits, your browser can then load the page much faster. This is also called your computer's temporary internet history.
Sounds sensible. So why would I want to clear cache?
Occasionally, websites make updates to the files that comprise the site in order to release a change or make a new feature live. If your browser is still loading its "old" saved files from it's cache you won't see our most recent change. That's why we ask you to clear your cache.
Clearing your computer's cache/temporary internet files
Clearing your cache is actually very simple – although the method will vary dependant on which browser you are using. Click below for instructions for the browser you are using (please note – dependant on the version of your browser, these methods may vary slightly).