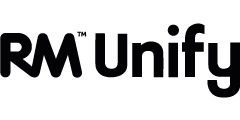 Creating Single Sign On (SSO) access with RM Unify
Passwords are annoying, we get it. That's why we are teaming up with some big names to ensure you have one less to remember. All students and teachers can now link their Mathletics and RM Unify accounts to create a single point of access. Linking a Mathletics account to a RM Unify account is simple and takes just a few moments. Once linked, students and teachers can access Mathletics directly using their RM Unify user details.
Step 1: Add Mathletics to your Launch Pads
The first step is to authorise your school's RM Unify network to communicate with us here at 3P Learning and add the Mathletics tile to your students' and teachers' Launch Pads or dashboards.
Your school's administrator should first log in, search for Mathletics in the RM app library and add access to the Mathletics tile to Launch Pads.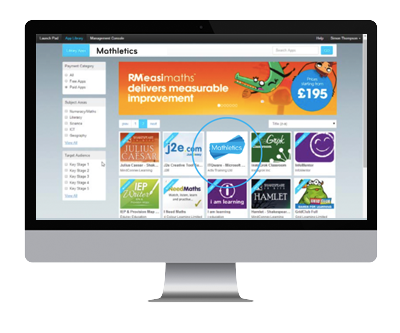 Step 2: Link your Mathletics ID
Students and teachers can now click the Mathletics tile on their Launch Pads to access Mathletics.
The first time you do so will need to enter your Mathletics username and password. This will link your Mathletics account to your RM Unify account. From now on, you will not need to re-enter your Mathletics login details.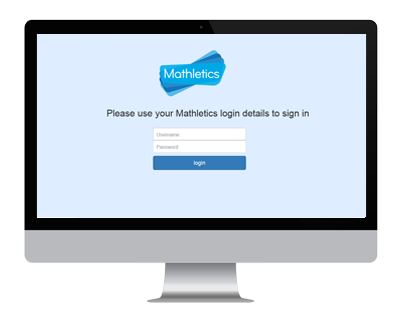 Step 3: You're done! Time to enter Mathletics
Your Mathletics account is now linked to your RM Unify account.
From now on, students and teachers can log into directly via the Mathletics tile on their Launch Pads or via the Mathletics SSO login page, using their RM Unify details.