Teaching Children to Read: Your Top 6 Questions Answered
Wednesday December 14, 3pm MST / 5pm EST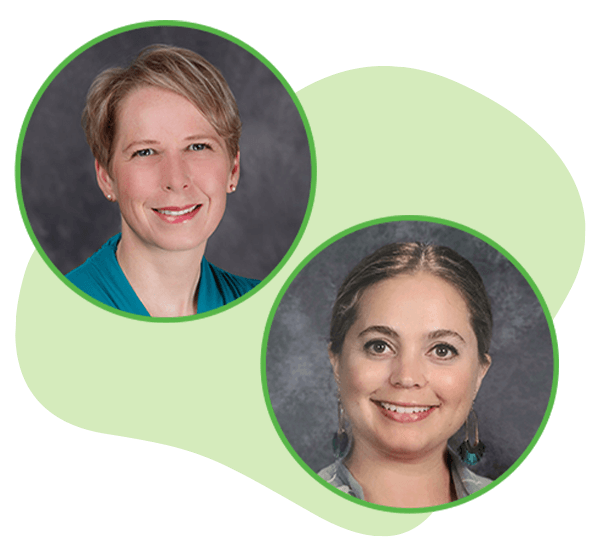 Take a deep dive into the hot topics in reading instruction and learn some new strategies to help your learners.
Presented by: Michelle Bence, MA & Miriam Ramzy, PHD from Layers of Literacy
Description: Join the team at Layers of Literacy as they answer some hot-topic questions around reading instruction. Questions will look at subjects such as:
What are critical pieces in my reading program to maximize learning?
How do I help my students transfer what we are learning to independent reading?
What is the role of phonics alongside comprehension?
How do I leverage the strengths of my diverse learners?
What strategies for talk structures allow all students a voice in the conversation?
About the presenters: Michelle Bence's passion is early literacy. She is an enthusiastic educator with over 18 years of teaching experience. Over the past few years, Michelle has worked extensively with several school boards in Alberta, investigating professional teacher learning and evidence-based early literacy practice. Currently, Michelle is a Ph.D. candidate at the University of Calgary, examining the connection between oral language development and early literacy acquisition.
Miriam Ramzy is the Director of Student Learning for a leading school division in Alberta. The focus of her research, teaching practice, and professional development has been on early learning and literacy. Miriam has her PhD from the Werklund School of Education (University of Calgary); her doctoral work looked at early literacy learning in a grade one setting, with an emphasis on writing instruction, and the role of printing and word study. Her passion for supporting teachers in building powerful literacy classrooms, where all learners experience success, drives her work.
Submit the form to complete your registration. ​