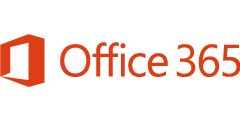 Creating Single Sign On (SSO) access with Office365
Passwords are annoying, we get it. That's why we are teaming up with some big names to ensure you have one less to remember. All students and teachers can now link their Mathletics and Office365 accounts to create a single point of access. Linking a Mathletics account to a Office365 account is simple and takes just a few moments. Once linked, students and teachers can access Mathletics directly using their Office365 user details.
Step 1: Add Mathletics
The first step is add Mathletics to your Office365 app dashboard. Click below to visit the Office365 Store and click the ADD button.
Note: You may require Administrator or School IT Manager permission/access to add Mathletics to your Office365 dashboard.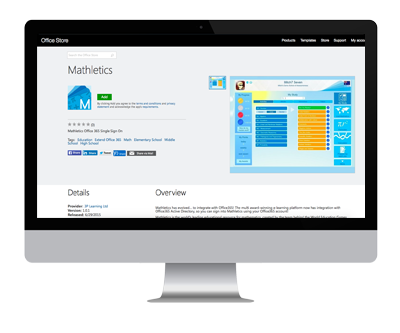 Step 2: Confirm your permission
Office365 will now ask you to confirm that you wish to add the Mathletics icon to your dashboard.
This allows your Mathletics login to be linked to your Office365 account.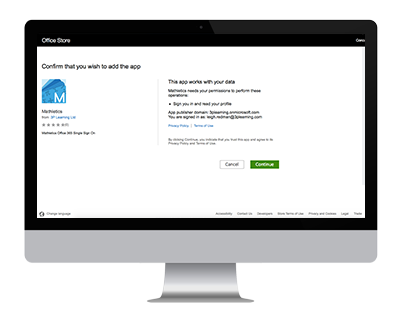 Step 3: Link to Mathletics
You will now notice the Mathletics app has been added to your Office365 dashboard – alongside your email, calendar and other apps.
Click the Mathletics icon.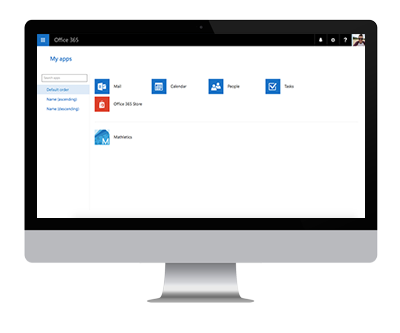 Step 4: Link your Mathletics ID
Now you need to enter your Mathletics username and password. This will link your Mathletics account to your Office365 account.
From now on, you will not need to re-enter your Mathletics login details.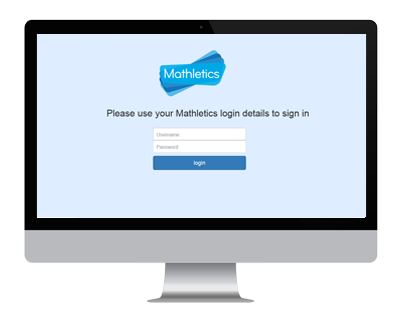 Step 5: You're done! Time to enter Mathletics
Your Mathletics account is now linked to your Office365 dashboard. To access Mathletics from within Office365, simply head to your "My Apps" section and click the Mathletics icon. You'll be logged in and taken straight inside Mathletics – no usernames, no passwords. VIP access!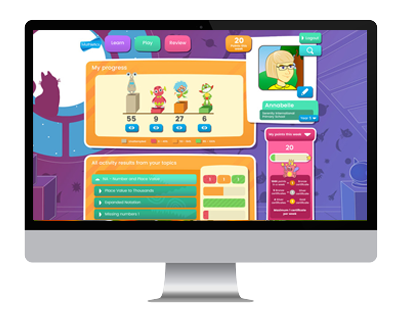 Unlinking your account from Office365
If needed, you can remove the link between Office365 and an individual Mathletics login.
Clicking this link (ensuring you are signed into Office365) will automatically remove the link between your Mathletics account and your Office365 account. You can then sign into Mathletics manually, or link your Office365 account to another Mathletics subscription.